Workout anywhere, anytime, anyhow
With PB FIT on-demand training you are in control
Are you ready to become a fitter, faster, stronger, healthier you? No longer can you use the excuse that you dont have the time for improving your health and fitness. No matter where you are in the world or in your fitness journey, We have the perfect workouts for you in our on demand library. The workouts range from 10-45 minute sessions so you can fit one in not matter how busy your day is. We have workouts that cover, strength and conditioning, cardio HIIT, Dumbbell workouts, Kettlebell Workouts, pre/postnatal workout, TRX workouts, stretch and recovery workouts. It really is your one stop shop to all things fitness.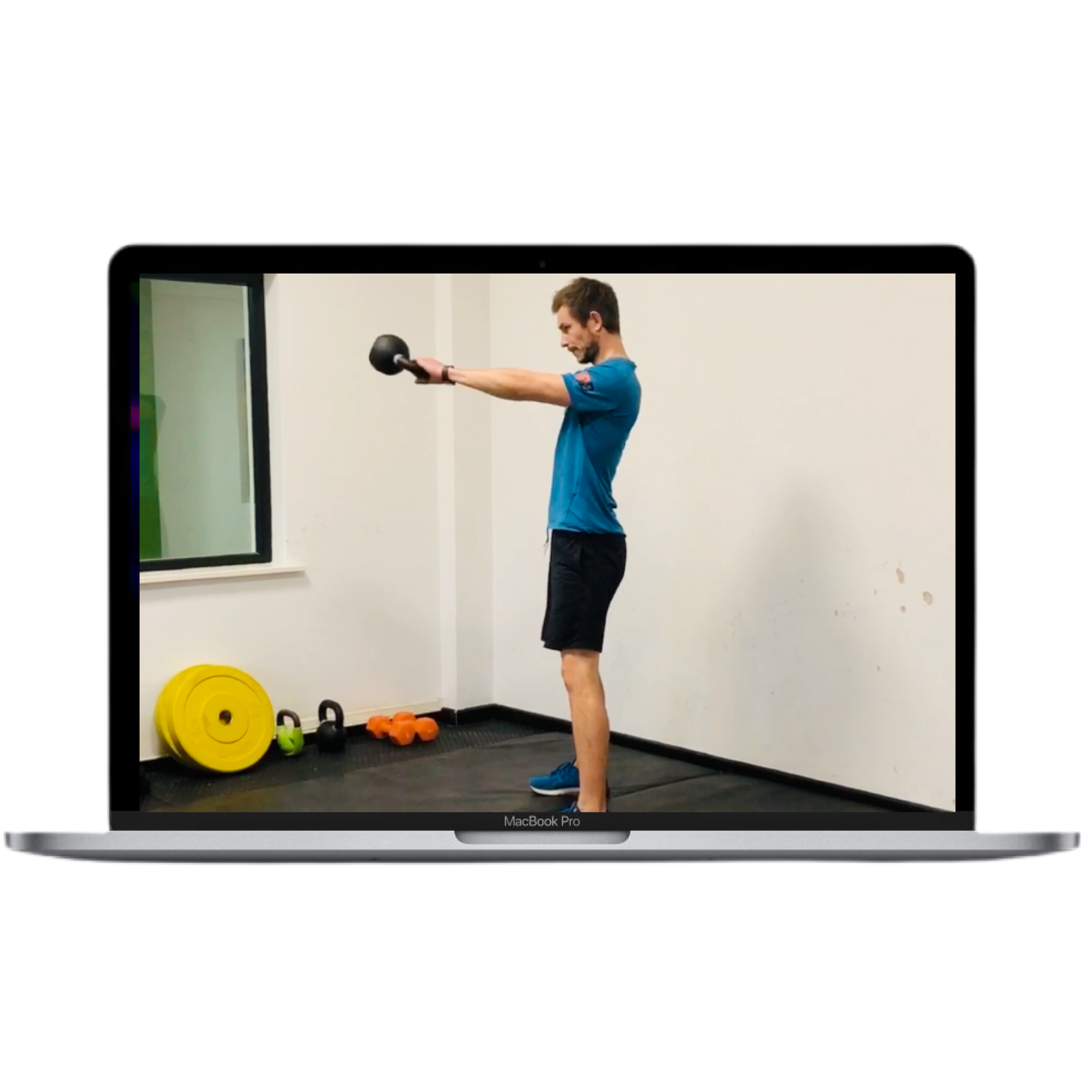 with our ever growing library or workouts you can workout to your on schedule and never get stuck in a rut repeating the same workout over and over again!
Become Fitter, Faster, Stronger, Leaner for less than £1/day
Get the motvation and workouts you need to help you achieve the goals that you have always wanted too, all at your finger tips whenever you want them!!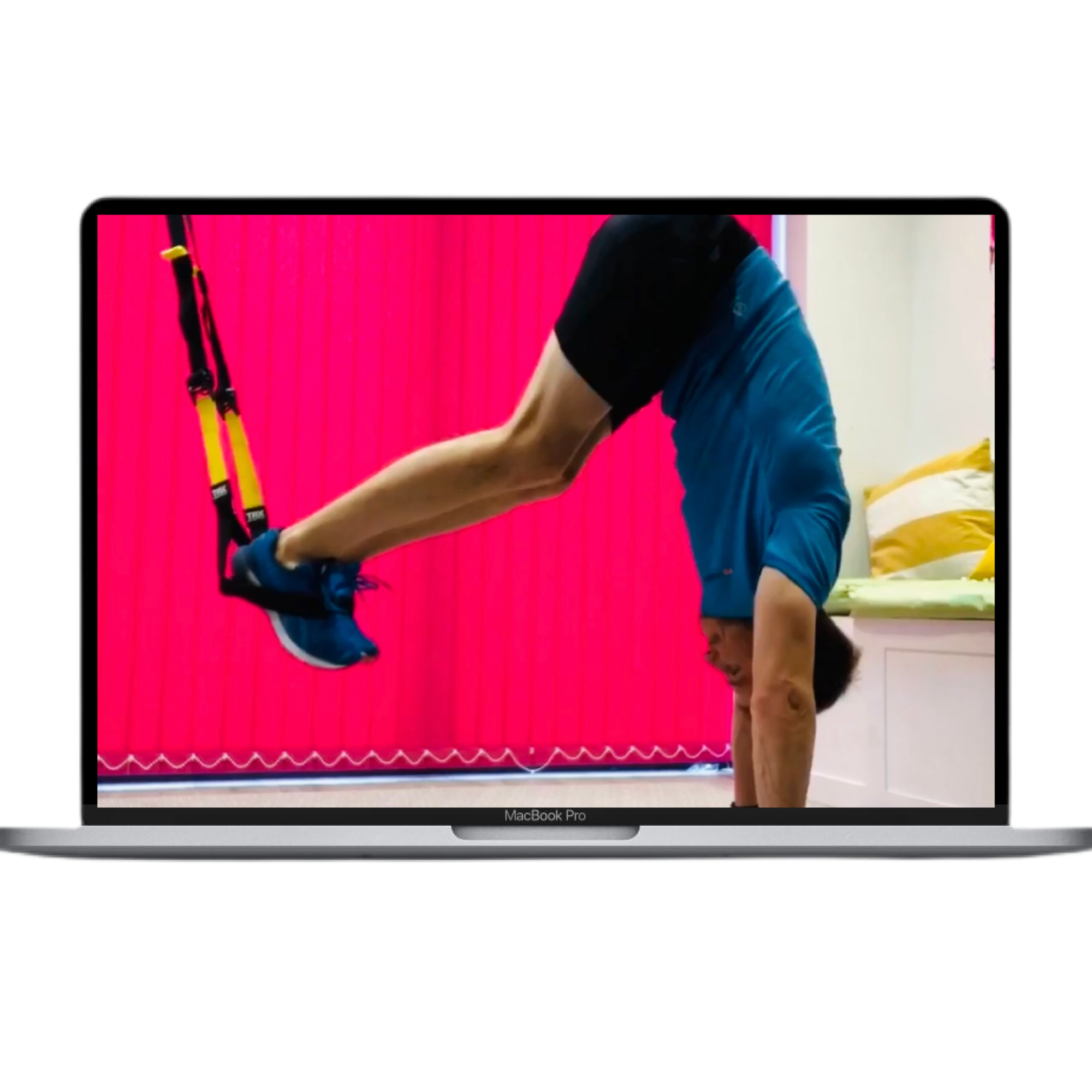 It might be on-demand but we are always here to help your progress and continue to hit your fitness goals. If you ever need to ask a question about anything are amazinf support team and Team PBFit Community will be able to help!
A straight-forward sign up process with no lengthy form to fill in. Just add details and start viewing classes on demand immediately. Watch on any device at anytime, anywhere in the world.
We know life can be unpredictable so we do not want you to be tied into a contract. You can cancel your monthly membership at anytime or just drop in for a class when you are able.