#TeamPBFIT
Are you ready to become a fitter, faster, stronger, healthier you in 2019? #TeamPBFIT is here to help you achieve that goal. The workouts require minimal equipment and can be done at home or in the gym and last between 15-30 minutes. The Programme is broken down into 3 phases each lasting 4 weeks.
Phase 1 - Fat Burning
During these 4 weeks you will focus on HIIT cardio workouts, that have been designed to get your heart rate racing, working as many muscles as possible. Each week the exercises will become harder and more challenging as you grow stronger and move onto harder levels.

Phase 2 - Toning
Its now time to sculpt the body you want. during this 4 week cycle you will be doing HIIT sessions on certain days and circuit weight training on others. The weight training will create challenging workouts to make sure that the whole body is worked. You will need a set or couple of sets of dumbbells between 3-10kg.
Phase 3 - Maintenance
We will take all that you have learnt from the first 2 phases and put them together. The workouts will be slightly longer and you will do a 20 minute resistance circuit followed by a 10 minute cardio HiiT to finish the session, that will result in the whole body being worked. Due to the nature of the sessions you will work on every second day to give the muscles time to repair.
Whats Included
Within your package you will receive:
Over 20 real time workouts
Full online support
Nutritional support
Mobile Friendly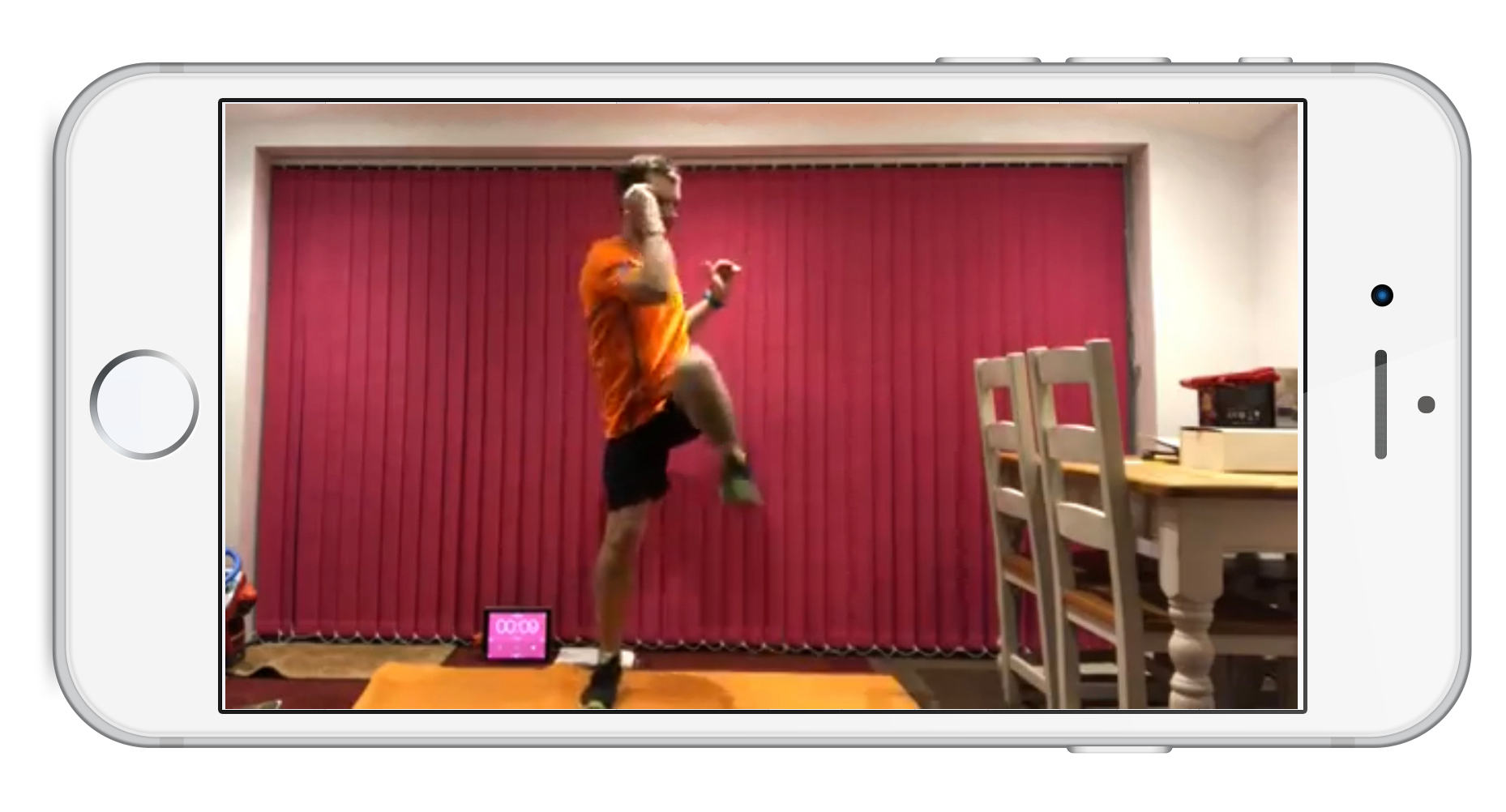 Pay In Full
£75
One-off payment.
Includes discount for paying in full.
Pay In Instalments
£90
3 x Monthly instalments of £30