PB Fitness Bootcamps is a brilliant way to feel Fitter, Faster, Stronger and Healthier, as well as meeting new people and having fun. You will be exercising with like-minded individuals, which will act as a great motivator and general encouragement.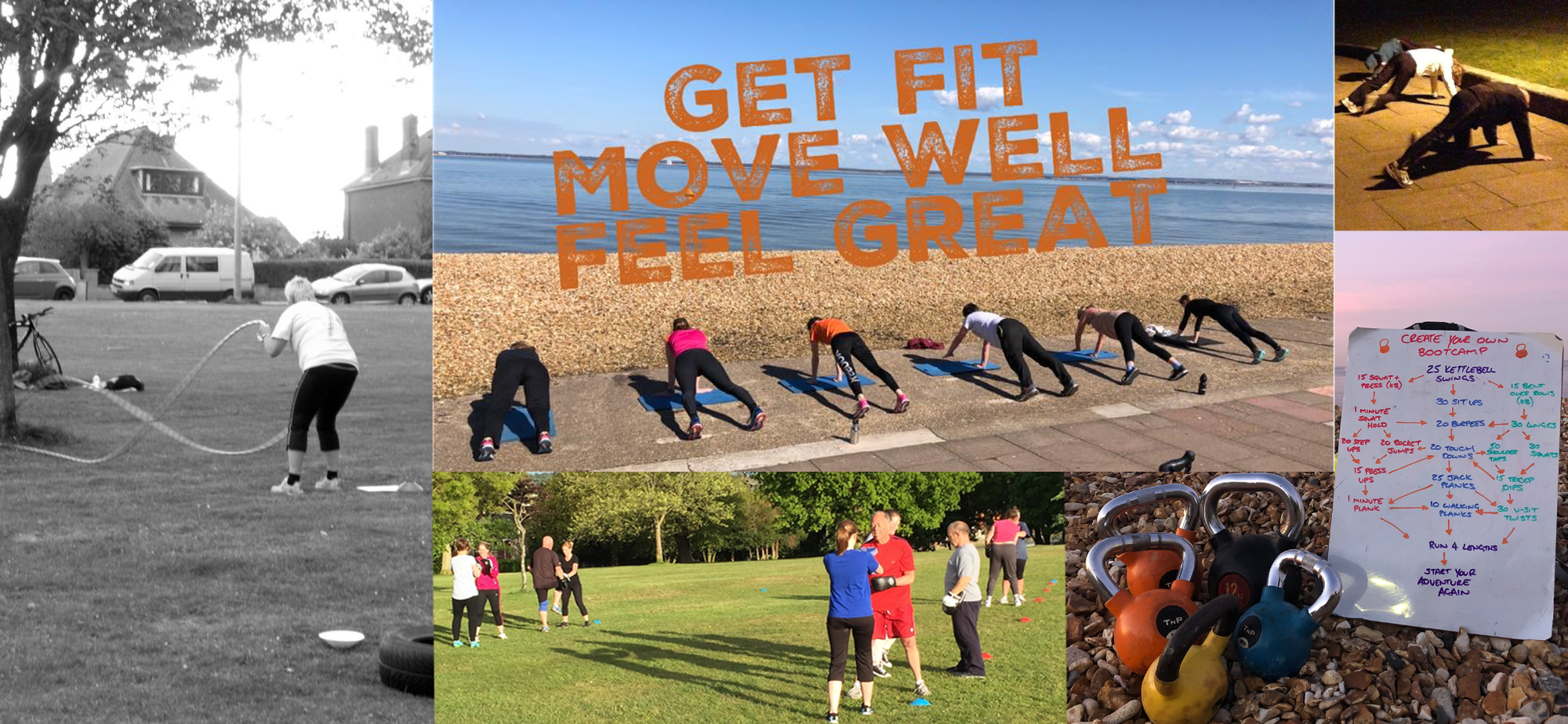 PB Fitness Bootcamp is a bootcamp for men and women living on the Isle of Wight. It is our belief that fitness is achievable and with our 'I can and I will' mantra a fit lifestyle can be yours too.
The Bootcamp is open to all fitness levels and abilities. However, what this bootcamp is not is a military style bootcamp.
Our bootcamps are designed to be enjoyable while creating the necessary fitness challenges and changes, and the mindset to maintain a fit lifestyle for the future. Our comprehensive program concentrates on Cardio Vascular Training, Strength Training, Co-ordination and Endurance, which comes in the forms of drills and resistance exercises.
The Bootcamps will be held:
Cowes | Monday and Wednesday | 18:30-19:15pm.
The cost is £30 for 8 sessions.
Buy Your 8 Class Pass Now
Still not sure? Get your FREE 7 day Stronger, Fitter Leaner Guide straight to your inbox